DRAIN CLEANING EXPERTS OF SAN DIEGO
Do you have a clogged sink or a backed-up toilet and need emergency drain services to get your home or business life back to normal? Then you need Drain Cleaning Experts. (A Division of Blue Planet Drains & Plumbing) Our experience, expertise, and customer care set us apart from our competition.
We serve all of San Diego County 24 hours a day 7 days a week with fast-response emergency services. It's often tempting to try and take care of sewer and drain line problems yourself, and sometimes that works. But often it just wastes time and delays calling in professional services.  And using the wrong drain cleaners (those that contain acid or lye) can indeed damage pipes.  It takes skilled professionals to do everything right, and our competitive rates make it very affordable.
Even more often do-it-yourself (or even a rooter-only company) doesn't completely solve the problem.  And even if you're willing to put up with the stench of a backed up toilet or sewer line, you shouldn't because the health risks are just too great.  It often takes a sewer video inspection to understand the blockage and how to remove it. We'll do a video camera inspection for free when you call us for drain or sewer cleaning in San Diego County.
HAVE QUESTIONS?
We provide professional drain and sewer cleaning service to all San Diego County around the clock.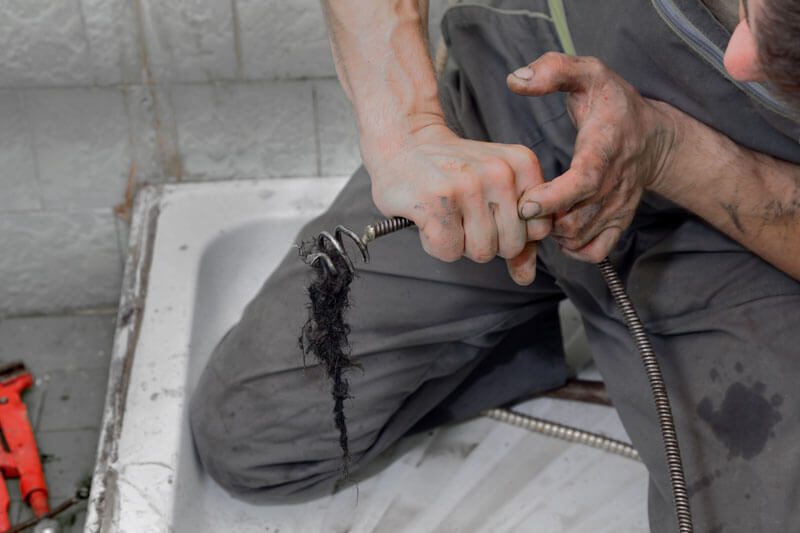 Residential Drain Cleaning
A backed up kitchen sink, a clogged shower, or a clogged tub always seems to come at the worst time.  That's because it's never a good time.  They disrupt your daily routine and can bring getting everyone out the door in the morning to a halt.  Whether in the kitchen, bath, or laundry room our San Diego home services will get everything back to normal as quickly possible at affordable rates, taking care of both sewer and drain line problems.  With expert technicians and master plumbers we make sure you're 100% satisfied before we consider the job done.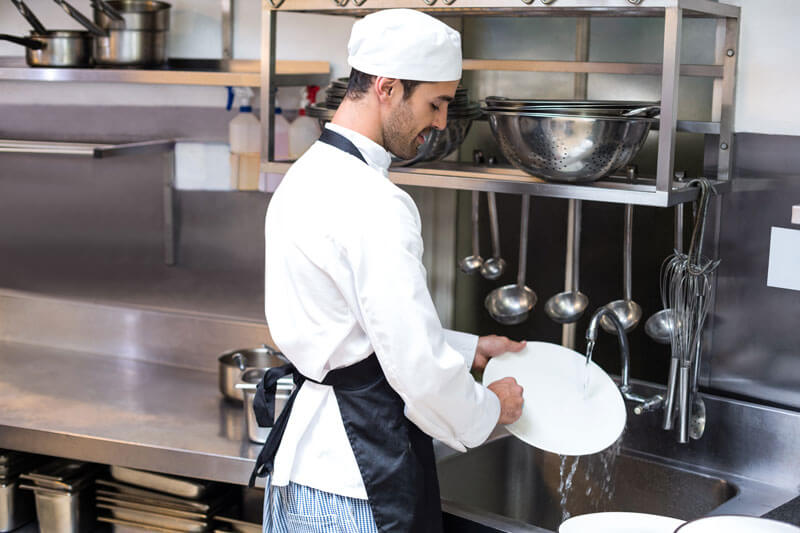 Commercial Drain Cleaning
We have specialists in commercial drain and sewer services that understand heavy public-usage toilets and other special conditions.  That's especially important for businesses such as restaurants and super markets that handle food preparation or serving.  Our San Diego County emergency service capabilities include commercial drain cleaning via hydro jetting to completely remove all fat, grease, and sludge accumulations.  Our 24 hour commercial services can take care of your grease traps, and our preventive maintenance plans keep disruptions to an absolute minimum.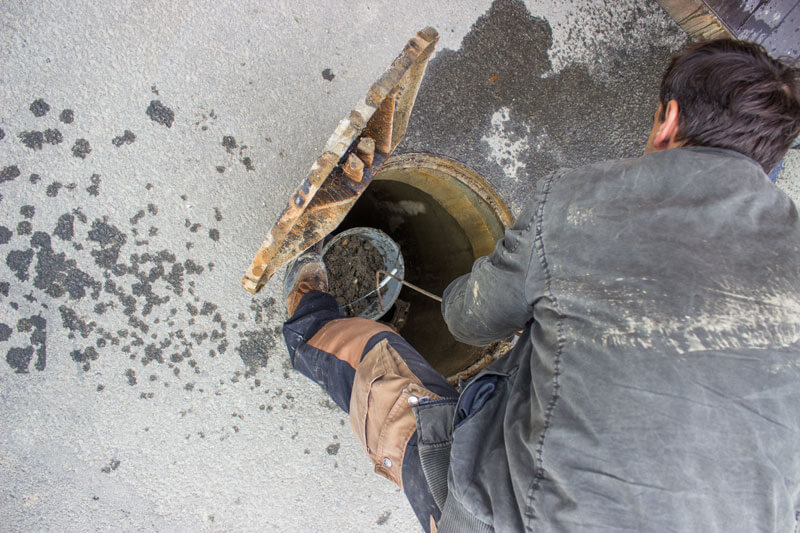 Sewer Cleaning
A backed up toilet is often the result of an obstruction in the main sewer line, even if other fixtures appear to be OK.  Our sewer video inspections tell us exactly what the problem is and where it's located.  We can then apply the best sewer line cleaning method — whether cabling, using a power auger, or high-pressure hydro jetting.  Besides seeing tree roots, foreign objects, grease, and sludge a sewer video camera also shows us the condition of the pipe.  We'll be on the lookout for anything might cause problems in the future, and we'll show you what we find.