Drain Cleaning Experts technicians understand that a clogged drain or a blocked toilet can ruin your day. Our technicians are locals in Chula Vista which is why our response time for a drain emergency is less than 60 minutes. When you are looking for a drain clearing service Drain Cleaning Experts is the best option in San Diego County.

About Our Drain Cleaning
Residential Drain Services
Our Chula Vista, CA, 91902 drain cleaning technicians are equipped with the latest modern technology and are available 24/7 at your request. We offer free camera inspections with any residential drain clearing service, so you can see yourself where the problem is. Older homes in Chula Vista, California tend to have cast iron pipes that clog easily, we have the expertise and the equipment to handle these repairs better than our competition.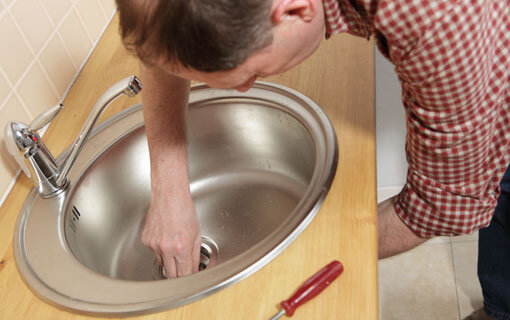 Commercial Drain Services
Drain Cleaning Experts has been providing affordable commercial drain cleaning services to all Chula Vista, CA, 91902 for the last 20 years. Objects like straws, paper towels, mop strings, utensils, toys, and feminine hygiene products can cause blockages in a sink drain, floor drain, kitchen drain, toilet, or sewer pipe. Drain Cleaning Experts technicians have the knowledge and equipment to handle these repairs efficiently. We know your business can not afford to lose customers so a commercial plumbers response time is crucial. We will always dispatch one of our master plumbers for a commercial drain problem so they can handle it fast. Simply call (858) 346-5223 and we will be on our way.
Why Choose Drain Cleaning Experts
Family Owned & Operated
24/7 Emergency Services
Local, Licensed & Uniformed Technicians
Best Equipment In The Industry
450+ 5-Star Google and Yelp Reviews
Upfront Phone Estimates
Lowest Rates In San Diego County
A+ BBB Rating
Slow and Blocked Sinks
Clearing a slow-running or blocked bathroom sink is almost always straightforward. Sometimes it's just a matter of removing and cleaning out the U trap. But a kitchen sink stoppage is another matter. Kitchen drain pipes can be coated with grease, which attracts food particles, which attracts more grease, and so on until those drain lines are completely blocked. That problem may be as far as the main sewer line, especially when it comes to commercial food handling sinks at restaurants, grocery stores, nursing homes, and so on. Drain Cleaning Experts pressure hydro jetting equipment provides the most thorough drain cleaning available for a lasting solution and the least chance of another disruption any time soon.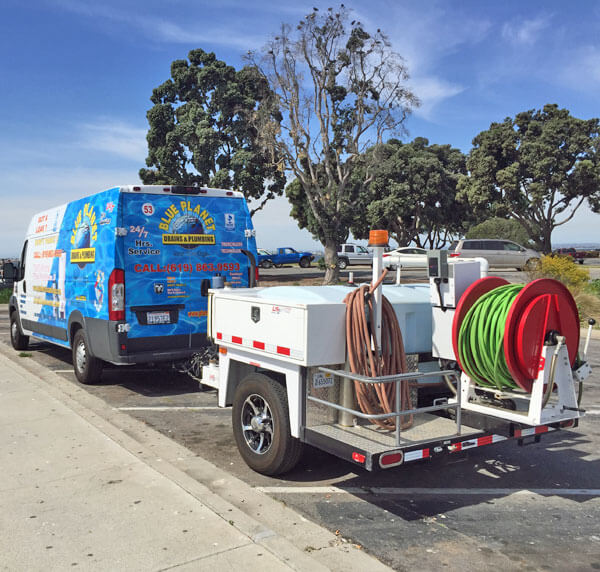 More About the Drain Cleaning Experts Family
Drain Cleaning Experts is a family-owned business servicing the Chula Vista, CA area. We specialize in 24-hour emergency residential and commercial, drain and sewer services, and much more. We are fully insured and licensed plumbing professionals with an impeccable reputation.