Welcome to the Drain Cleaning Experts your 24/7 local Trenchless Sewer Line Repair specialists in Rancho Santa Fe, California . We serve all of San Diego County residents and business owners for all their sewer line repair and replacement needs. When you are looking for an affordable Trenchless Sewer Line Repair service it is important to choose a reliable and reputable company. Drain Cleaning Experts is a licensed and insured plumbing company with an impeccable reputation. Call Us 24/7 at (858) 346-5223 and we will dispatch a technician to your location immediately.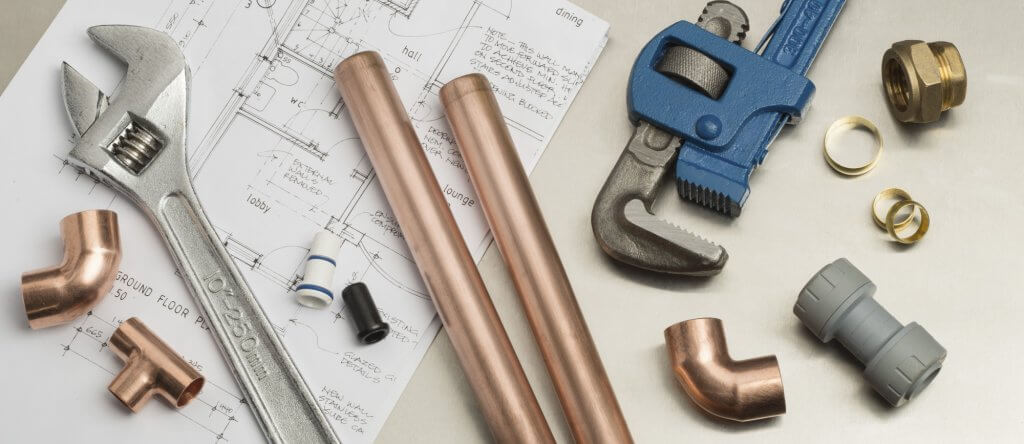 About Our Trenchless Sewer Line Repair
Our crews in Rancho Santa Fe, CA will always begin with a video camera inspection and assessment. You'll be able to see for yourself any issues that lead us to recommend replacement rather than sewer repair. We'll also be on the lookout for sagging and other slope issues as well as for adjacent water, gas, and electrical utility lines that might limit the use of trenchless technologies.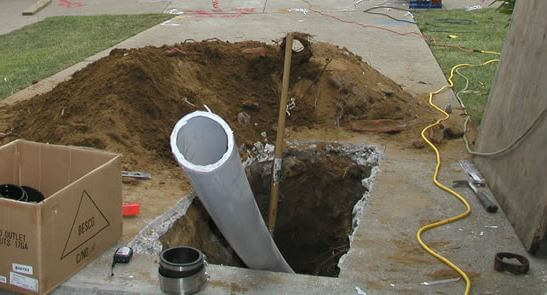 Trenchless Pipe Replacement Options
It's no longer necessary to destroy your lawn in order to replace your sewer line in Rancho Santa Fe, CA. And it's not really necessary to remove an offending tree. Trenchless sewer replacements are also faster (often completed in a single day) by avoiding the complications of extensive excavation, paving repairs, landscaping, and coordinating multiple contractors. Whether using pipe bursting technology or pipe lining technologies, the new pipe is root-resistant, leak-proof, and doesn't corrode. Overall it's a quick 6-step process with minimal disruptions.
Video camera inspection.
Dig one or two access holes, each with a 3- or 4-foot square work area.
Cleaning if pipelining will be used.
Install the new pipe or lining.
Connect the new line.
Fill in the access holes.
Why Choose Drain Cleaning Experts
Family Owned & Operated
24/7 Emergency Services
Local, Licensed & Uniformed Technicians
Best Equipment In The Industry
450+ 5-Star Google and Yelp Reviews
Upfront Phone Estimates
Lowest Rates In San Diego County
A+ BBB Rating
Proud Member Of PHCC
Trenchless Sewer Line Replacement Costs in Rancho Santa Fe
As noted by cost helper traditional trenching methods can range from $50 to $250 per foot as a national average.  Pipe bursting usually comes in at $60 to $200 per foot for longer runs and around $240 per foot for shorter runs.  Pipelining typically spans from around $60 to $330 per foot.  So with trenchless technologies, the cost of the plumbing work itself is often 20-30% more expensive.  But digging and restoration often add thousands of dollars and when roads, driveways, and utilities are involved additional costs of $10,000 or even $25,000 aren't out of bounds.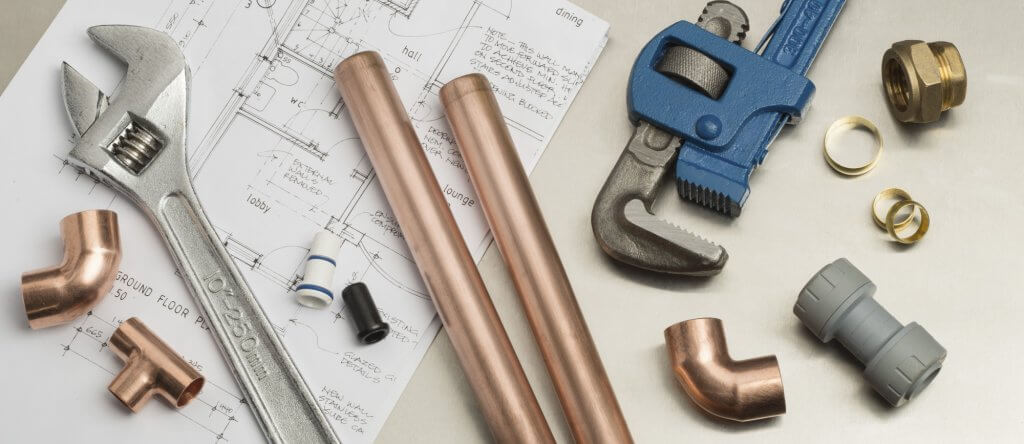 More About the Drain Cleaning Experts Family
Drain Cleaning Experts is a family-owned business servicing the Rancho Santa Fe, California, 92067 area. We specialize in 24-hour emergency residential and commercial, drain and sewer services, and much more. We are fully insured and licensed plumbing professionals with an impeccable reputation.