Drain Cleaning Experts technicians understand that sewer problems can interrupt your day. We provide 24/7 sewer line repair for home and business owners in Encinitas, California. Our technicians are highly trained in finding and fixing all types of sewer problems. We have completed 100s of sewer and water line projects. We offer both dig-and-replace and trenchless sewer line repair services throughout Encinitas, CA, 92007. Call Us 24/7 at (858) 346-5223 and we will dispatch a technician to your location immediately.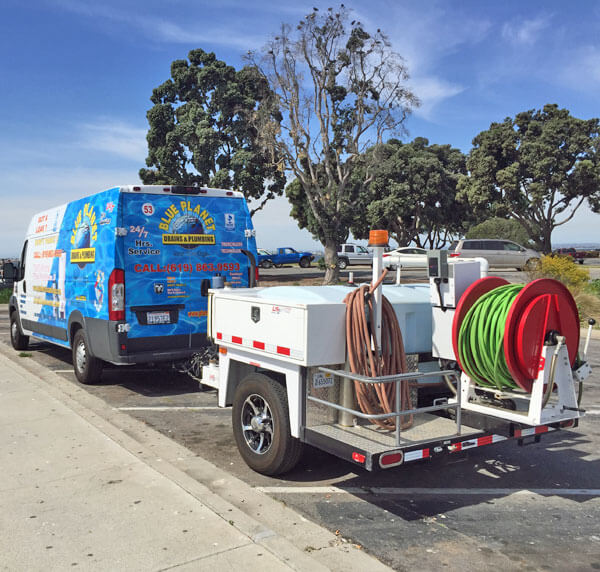 About Our Sewer Line Repair and Replacement
How To Avoid Sewer Pipe Damage?
If you are experiencing sewer problems in Encinitas, California, 92007 call us today at (858) 346-5223 to schedule a sewer inspection. We use top-of-the-line sewer video cameras and other methods to pinpoint the sewer line problems. Ignoring the sewer problem will only make it worse and the repairs will be harder and costlier to make. A simple sewer camera inspection can save valuable time and money in the long run.
Should you need sewer pipe repairs, our technicians will go over your best options for sewer line replacement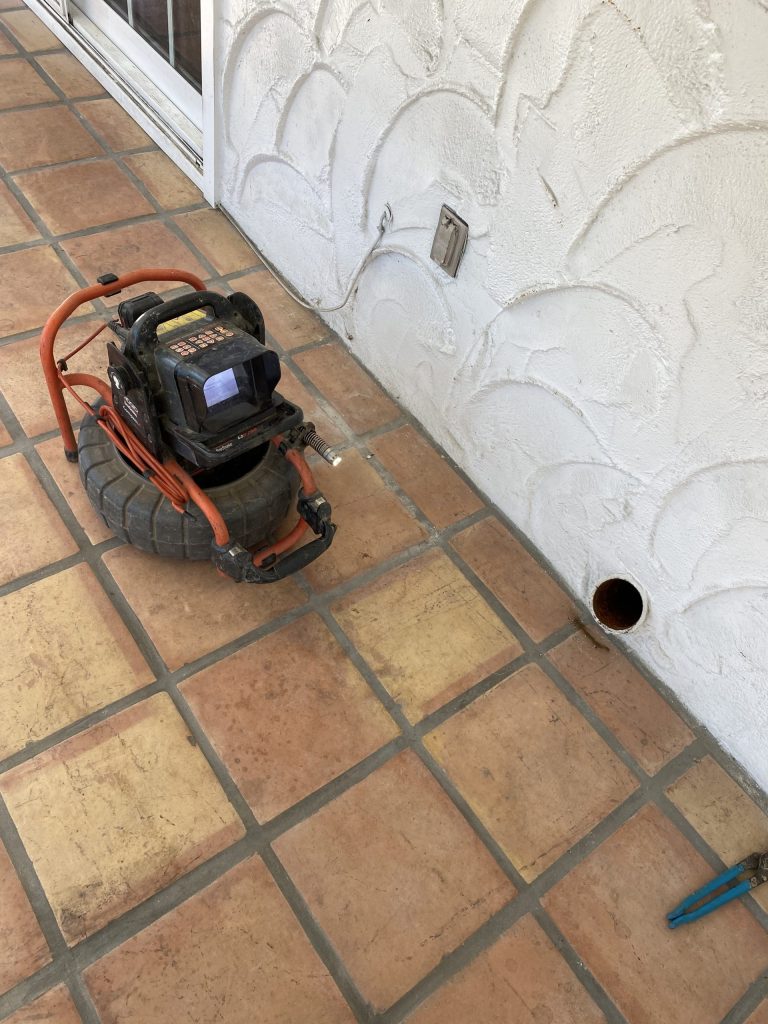 Tree Roots In Sewer Line
One of the most common problems in Encinitas homes and businesses is the tree root intrusions in the sewer line. As the roots from the trees in your yard search for water, they can run into your sewer line and break through the sewer pipes. If left to grow unfettered, these roots grow thick enough to create a complete block in the lines and will eventually break open the pipes.
The reason you would have roots in your sewer system is that there was an existing hole or crack in the sewer pipe. Drain Cleaning Experts can come out a do a sewer inspection at your property to find out if you have root intrusions in your sewer line.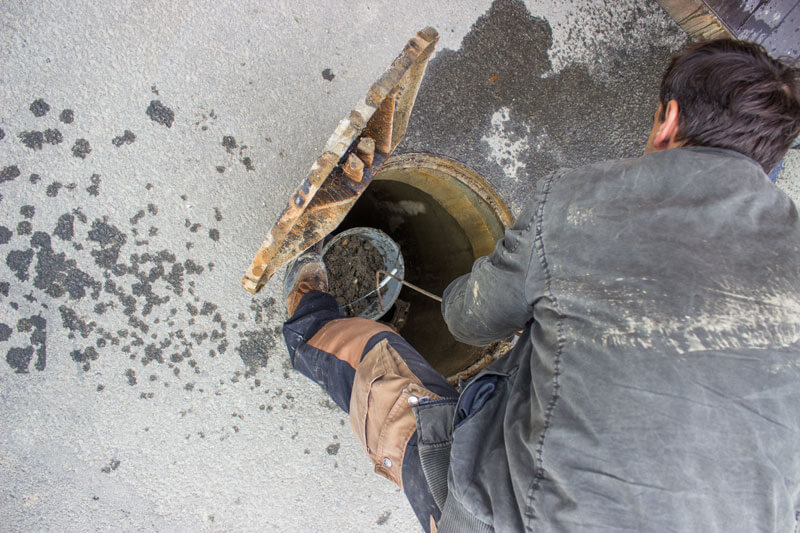 Why Choose Drain Cleaning Experts
Family Owned & Operated
24/7 Emergency Services
Local, Licensed & Uniformed Technicians
Best Equipment In The Industry
450+ 5-Star Google and Yelp Reviews
Upfront Phone Estimates
Lowest Rates In San Diego County
A+ BBB Rating
Proud Member Of PHCC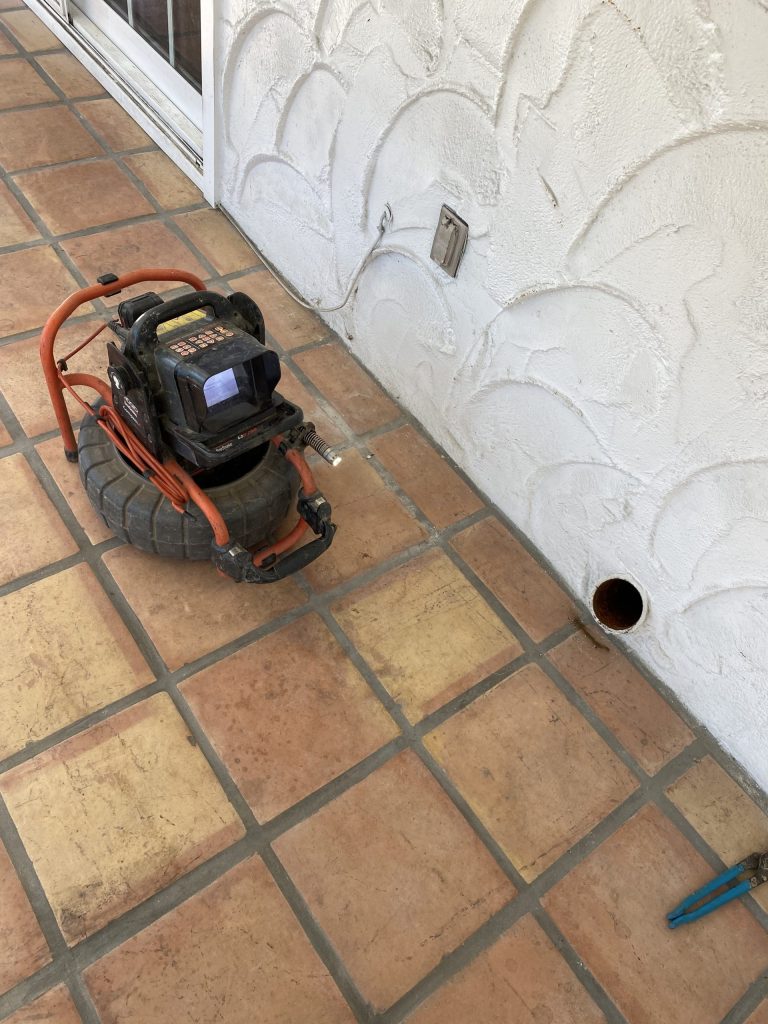 Sewer Line Repairs
When it comes to sewer line repair in Encinitas, CA, 92007 you can depend on Drain Cleaning Experts to deliver the level of skill that will quickly eradicate the problem. A Leaking sewer line is dangerous and also a health hazard. Drain Cleaning Experts don't want to see your property damaged or your loved ones made sick due to raw sewage seeping into your space. This is why we offer dependable 24-hour emergency sewer line repair services to all Encinitas, CA. Call our team of professionals at (858) 346-5223 as soon as you suspect you have a sewer line problem, and we'll be there to assist you on the double!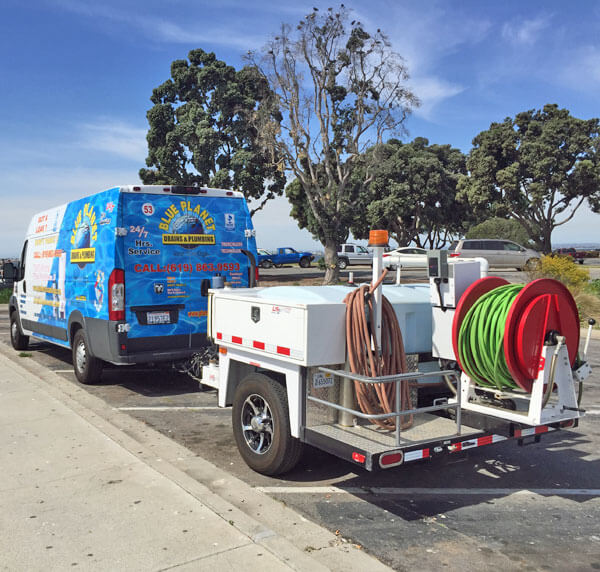 More About the Drain Cleaning Experts Family
Drain Cleaning Experts is a family-owned business servicing the Encinitas, California, 92007 area. We specialize in 24-hour emergency residential and commercial, sewer line repair and replacement services, and much more. We are fully insured and licensed plumbing professionals with an impeccable reputation.