Welcome to the Drain Cleaning Experts your 24/7 local sewer line replacement specialists in Solana Beach, CA . We serve all of San Diego County residents and business owners for all their sewer line needs. When you are looking for an affordable sewer line repair service it is important to choose a reliable and reputable company. Drain Cleaning Experts is a licensed and insured plumbing company with an impeccable reputation. Call Us 24/7 at (858) 346-5223 and we will dispatch a technician to your location immediately.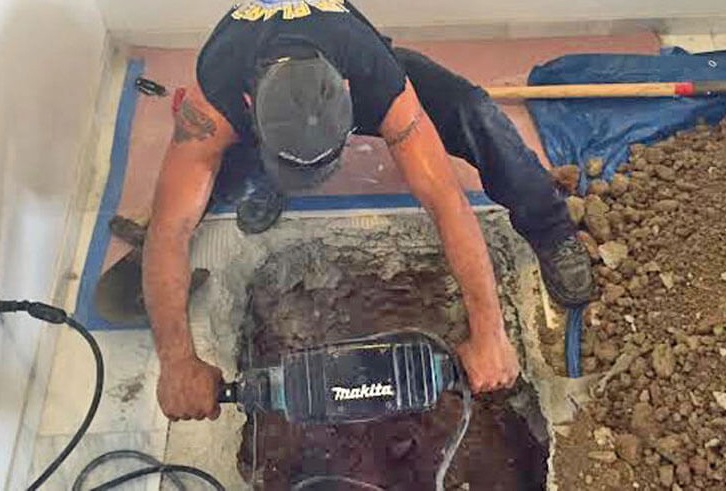 About Our Sewer Line Repair and Replacement
Common Sewer Line Problems
If your sewer pipes are 25 Years old or older, they might fail at any time. Your drainage lines may already be damaged by tree root intrusion, cracks, channeling, or misaligned connections before you experience complete sewer line failure. Here are some indications of a sewer line problem.
Tree roots in the sewer line
Sewage back-ups and blockages
Sewer gas odors
Slow drains
Lush patches in the grass
Foundation cracks and sinkholes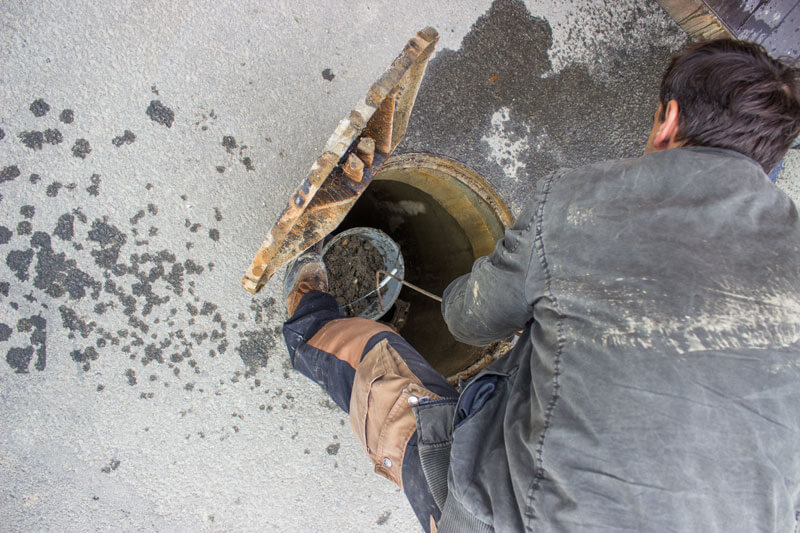 Do Not Let Tree Roots Wreck Your Sewer Line!
Tree roots can completely ruin your sewer line. If you have trees near your sewer line you need to see if roots have invaded. The best way to do this is to call Drain Cleaning Experts and schedule a sewer line inspection. If our plumber finds a root problem, we will start with the repair options which are:
1) Cut up the roots in the pipe using a hydro cutter or a powered sewer auger.
2) Killing off the root structure by using chemicals to temporarily stop their growth. One option is Root-X, a herbicide that can:
Penetrate the roots, killing them on contact.
Stick to the pipe walls, preventing re-growth for up to three years.
3) Repairing the sewer pipe as needed. Mr. Plumber uses a 'No Dig' technology that makes repairing sewer pipes easy and non-invasive, so you don't have to destroy your landscape.
Worst case scenario: The pipe can't be cleared because it's too damaged and needs replacing.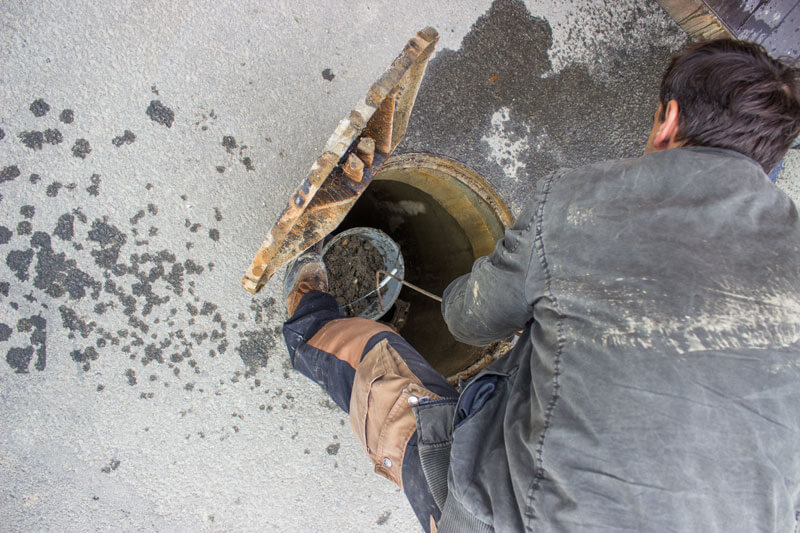 Why Choose Drain Cleaning Experts
Family Owned & Operated
24/7 Emergency Services
Local, Licensed & Uniformed Technicians
Best Equipment In The Industry
450+ 5-Star Google and Yelp Reviews
Upfront Phone Estimates
Lowest Rates In San Diego County
A+ BBB Rating
Proud Member Of PHCC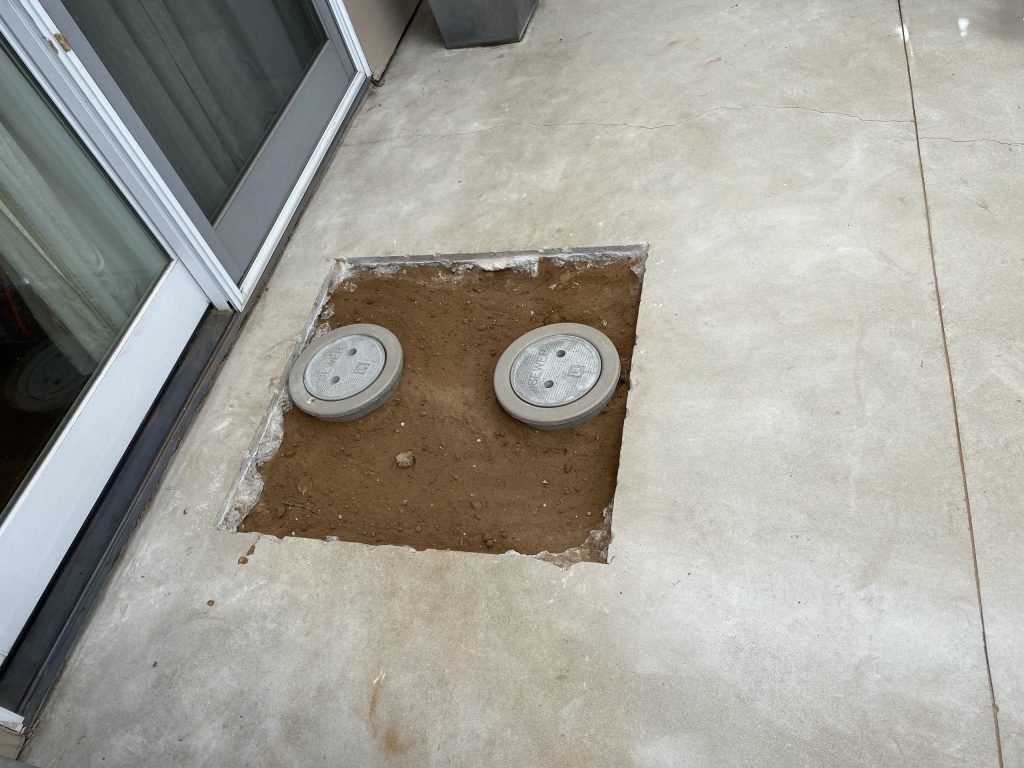 Sewer Line Repairs
When it comes to sewer line repair in Solana Beach, California you can depend on Drain Cleaning Experts to deliver the level of skill that will quickly eradicate the problem. A Leaking sewer line is dangerous and also a health hazard. Drain Cleaning Experts don't want to see your property damaged or your loved ones made sick due to raw sewage seeping into your space. This is why we offer dependable 24-hour emergency sewer line repair services to all Solana Beach. Call our team of professionals at (858) 346-5223 as soon as you suspect you have a sewer line problem, and we'll be there to assist you on the double!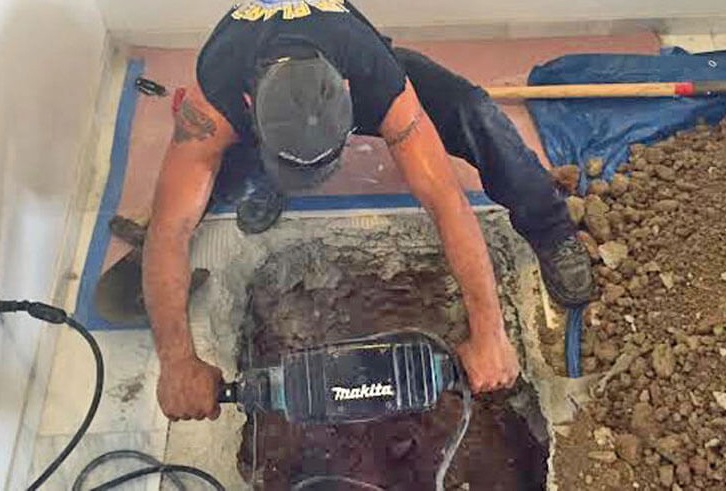 More About the Drain Cleaning Experts Family
Drain Cleaning Experts is a family-owned business servicing the Solana Beach, California, 92014 area. We specialize in 24-hour emergency residential and commercial, sewer line repair and replacement services, and much more. We are fully insured and licensed plumbing professionals with an impeccable reputation.