Drain Cleaning Experts technicians understand that sewer problems can interrupt your day. We provide 24/7 sewer line replacement for home and business owners in Imperial Beach, California. Our technicians are highly trained in finding and fixing all types of sewer problems. We have completed 100s of sewer and water line projects. We offer both dig-and-replace and trenchless sewer line repair services throughout Imperial Beach, California. Call Us 24/7 at (858) 346-5223 and we will dispatch a technician to your location immediately.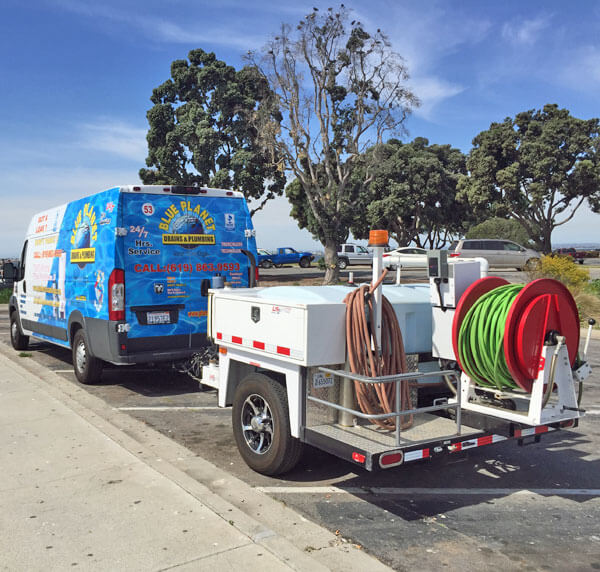 About Our Sewer Line Repair and Replacement
Signs that you might need a sewer line replacement?
Since your sewer lines are buried underground, it might be difficult to know when a problem occurs. However, there are some tell-tale signs to look out for that might indicate the need for a sewer line replacement:
Soggy patches in your yard. As a leak develops underground, it can create soggy patches in your yard. Sometimes these patches can be raised due to the buildup underneath.
Strong odors. If you notice sewage smells either in your yard or coming from your drains, there's a good chance there's a problem with your sewer line that might require a replacement.
Slow drains. If your bathtub, sinks, and showers seem to be draining slowly, there could be a leak or severe clog in your sewer line.
Drain Cleaning Experts technicians in Imperial Beach, California are highly experienced in sewer line repair. We will find the best repair or replacement option to fit your budget and always with the least damage to your property.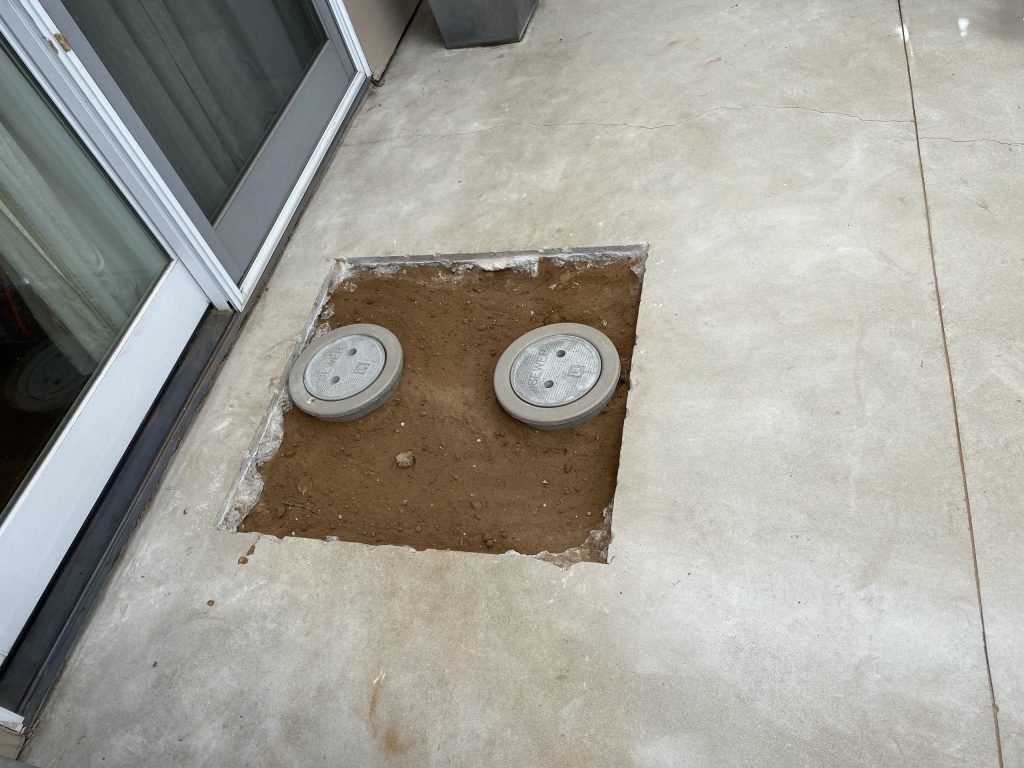 Roots In Sewer Line
Your Imperial Beach, CA home's sewer line is buried beneath your yard for aesthetics and safety. This underground placement makes your sewer line vulnerable to questing roots, which grow outward and downward from the trees planted in your yard as they search for water and nutrients to sustain the plant. Tree roots are a frequent cause of sewer line damage and clogs; this type of damage always calls for professional sewer line repair, as homeowners will not be able to effectively address this issue on their own.
The sooner you deal with this problem the better. We can repair small intrusions by simply locating and repairing the area before it calls for a complete sewer line replacement.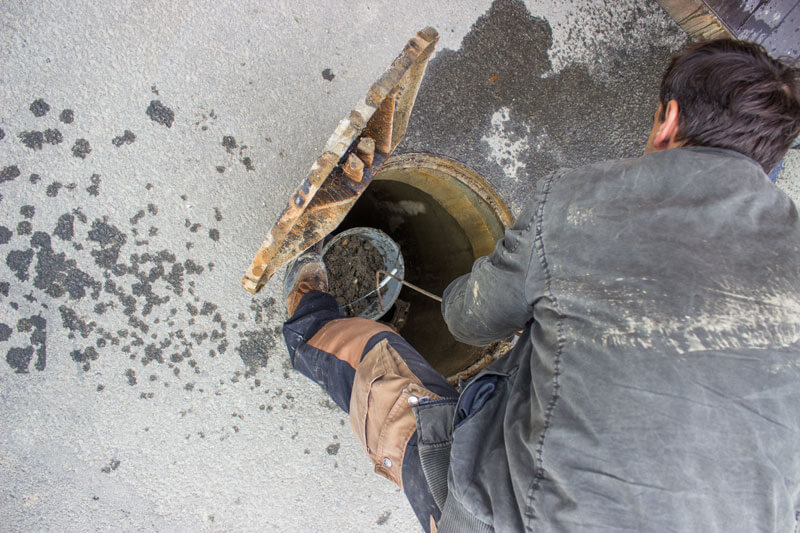 Why Choose Drain Cleaning Experts
Family Owned & Operated
24/7 Emergency Services
Local, Licensed & Uniformed Technicians
Best Equipment In The Industry
450+ 5-Star Google and Yelp Reviews
Upfront Phone Estimates
Lowest Rates In San Diego County
A+ BBB Rating
Proud Member Of PHCC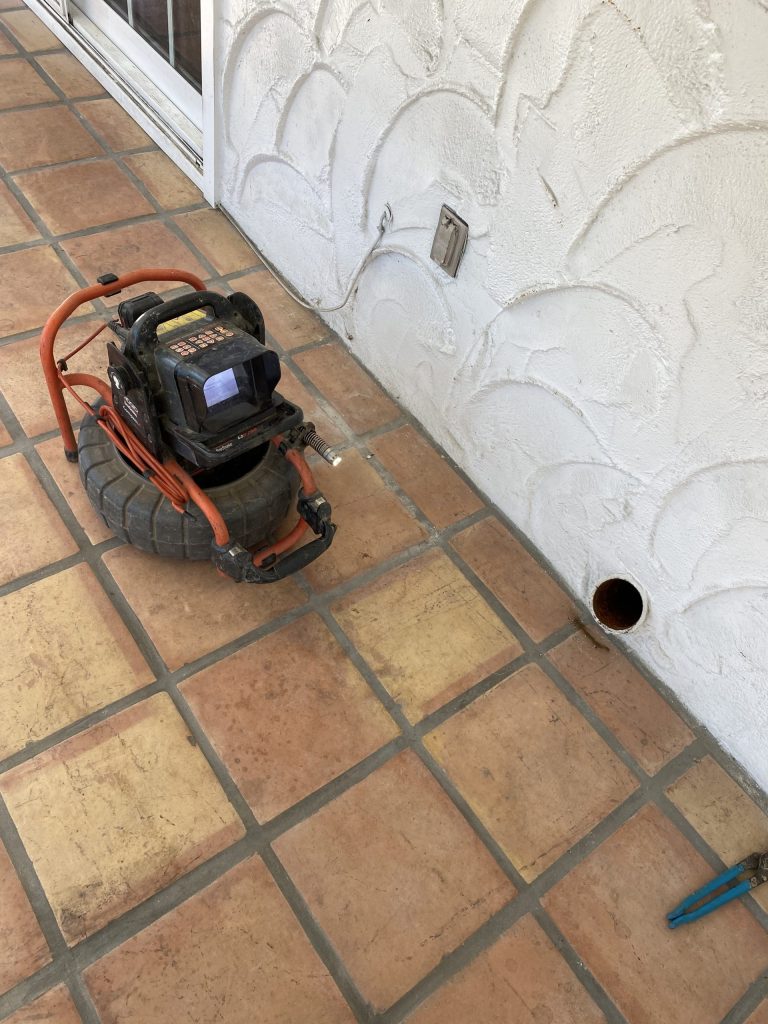 Sewer Repairs
If your backyard suddenly has a foul smell, or if you have noticed that it is flooded even though it has not been raining, you may need a sewer line repair from a local plumbing company. A broken sewer line can create an unpleasant odor and a horrible mess. Fortunately, your trusted plumber in Imperial Beach, CA Drain Cleaning Experts can repair your sewer lines quickly. Our local, licensed plumbers will use sewer video camera inspection services to determine if your sewer lines need to be repaired, or if they need to be completely replaced. Drain Cleaning Experts offers a wide range of sewer repair and replacement services, such as repiping and even trenchless pipe lining, in Imperial Beach. Call us today at (858) 346-5223 and we'll be there to assist you on the double!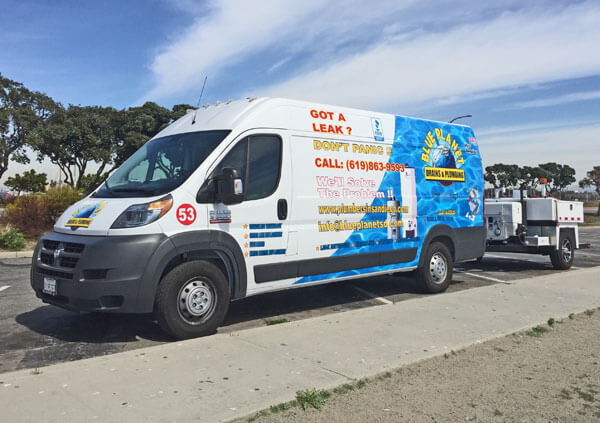 More About the Drain Cleaning Experts Family
Drain Cleaning Experts is a family-owned business servicing the Imperial Beach area. We specialize in 24-hour emergency residential and commercial, sewer line repair and replacement services, and much more. We are fully insured and licensed plumbing professionals with an impeccable reputation.