Welcome to the Drain Cleaning Experts your 24/7 local sewer line repair specialists in Oceanside, CA . We serve all of San Diego County residents and business owners for all their sewer line needs. When you are looking for an affordable sewer line replacement service it is important to choose a reliable and reputable company. Drain Cleaning Experts is a licensed and insured plumbing company with an impeccable reputation. Call Us 24/7 at (858) 346-5223 and we will dispatch a technician to your location immediately.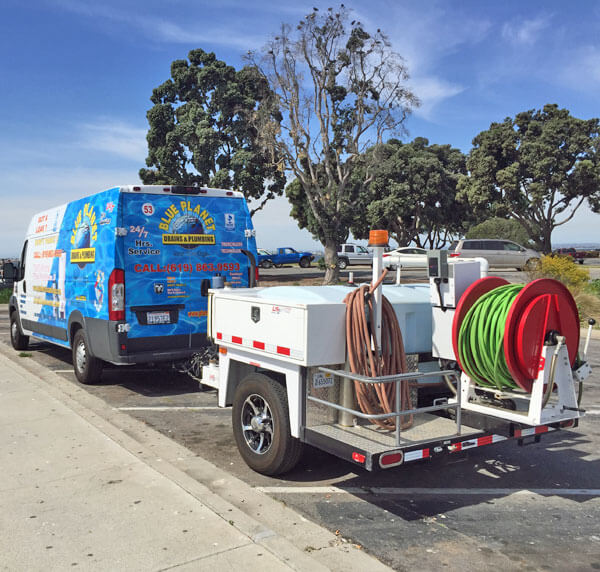 About Our Sewer Line Repair and Replacement
How To Avoid Sewer Pipe Damage?
If you are experiencing sewer problems in Oceanside, California, 92003 call us today at (858) 346-5223 to schedule a sewer inspection. We use top-of-the-line sewer video cameras and other methods to pinpoint the sewer line problems. Ignoring the sewer problem will only make it worse and the repairs will be harder and costlier to make. A simple sewer camera inspection can save valuable time and money in the long run.
Should you need sewer pipe repairs, our technicians will go over your best options for sewer line repair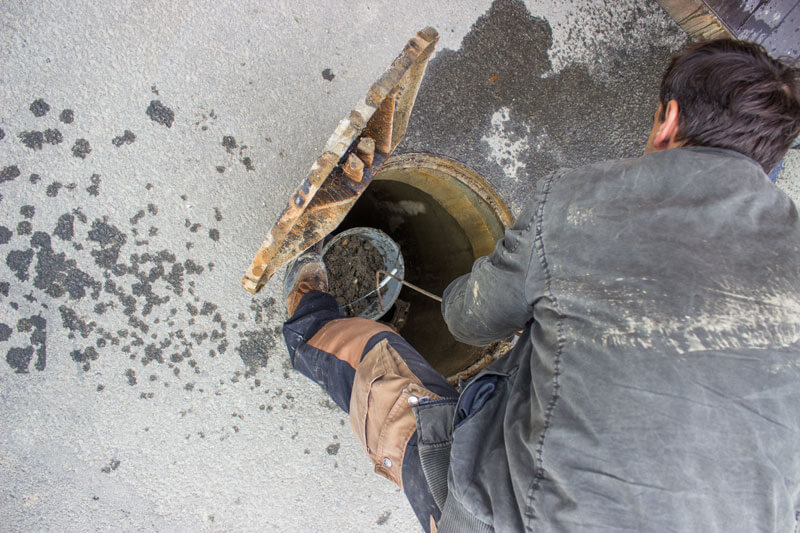 Roots In Sewer Line
Your Oceanside home's sewer line is buried beneath your yard for aesthetics and safety. This underground placement makes your sewer line vulnerable to questing roots, which grow outward and downward from the trees planted in your yard as they search for water and nutrients to sustain the plant. Tree roots are a frequent cause of sewer line damage and clogs; this type of damage always calls for professional sewer line replacement, as homeowners will not be able to effectively address this issue on their own.
The sooner you deal with this problem the better. We can repair small intrusions by simply locating and repairing the area before it calls for a complete sewer line replacement.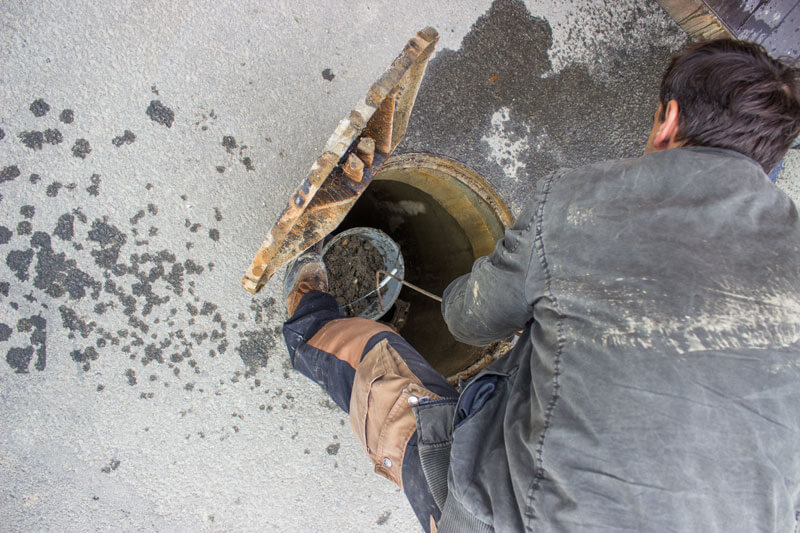 Why Choose Drain Cleaning Experts
Family Owned & Operated
24/7 Emergency Services
Local, Licensed & Uniformed Technicians
Best Equipment In The Industry
450+ 5-Star Google and Yelp Reviews
Upfront Phone Estimates
Lowest Rates In San Diego County
A+ BBB Rating
Proud Member Of PHCC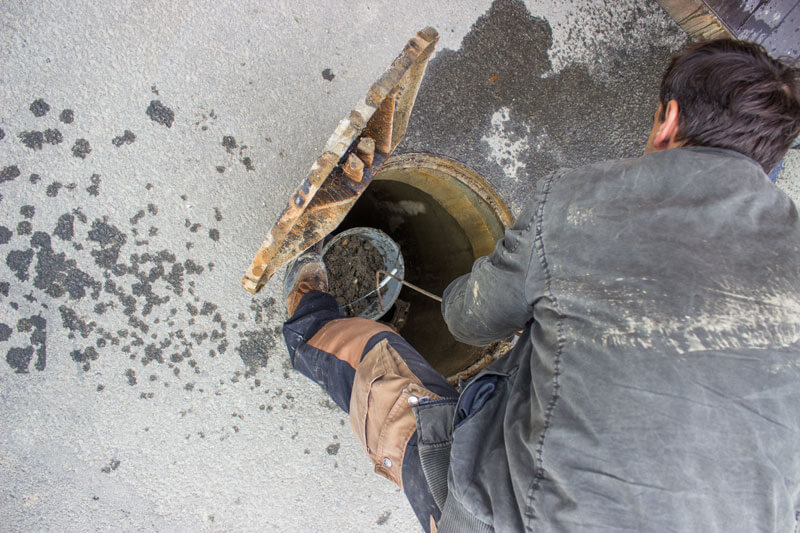 Sewer Repairs
If your backyard suddenly has a foul smell, or if you have noticed that it is flooded even though it has not been raining, you may need a sewer line repair from a local plumbing company. A broken sewer line can create an unpleasant odor and a horrible mess. Fortunately, your trusted plumber in Oceanside, California, 92003 Drain Cleaning Experts can repair your sewer lines quickly. Our local, licensed plumbers will use sewer video camera inspection services to determine if your sewer lines need to be repaired, or if they need to be completely replaced. Drain Cleaning Experts offers a wide range of sewer repair and replacement services, such as repiping and even trenchless pipe lining, in Oceanside, CA. Call us today at (858) 346-5223 and we'll be there to assist you on the double!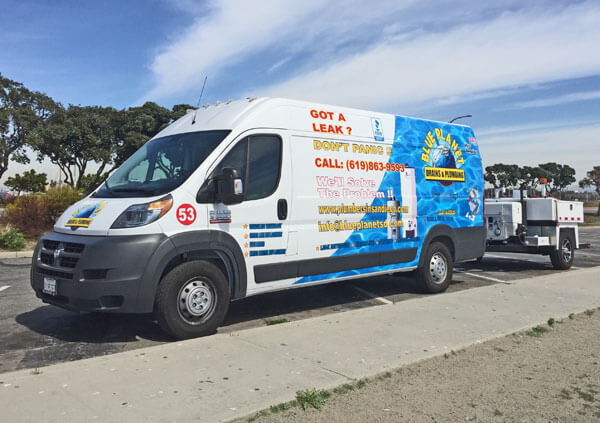 More About the Drain Cleaning Experts Family
Drain Cleaning Experts is a family-owned business servicing the Oceanside area. We specialize in 24-hour emergency residential and commercial, sewer line repair and replacement services, and much more. We are fully insured and licensed plumbing professionals with an impeccable reputation.