Drain Cleaning Experts technicians understand that toilet problems can ruin your day. We provide 24/7 toilet installation for home and business owners in San Diego Country Estates, CA, 92065. Our technicians are highly trained in clearing blocked toilets, installing new low-flow toilets, and much more. We have completed 1000s of toilet and urinal projects. We offer a large variety of toilets to choose from in San Diego Country Estates, California, 92065. Call Us 24/7 at (858) 346-5223 and we will dispatch a technician to your location immediately.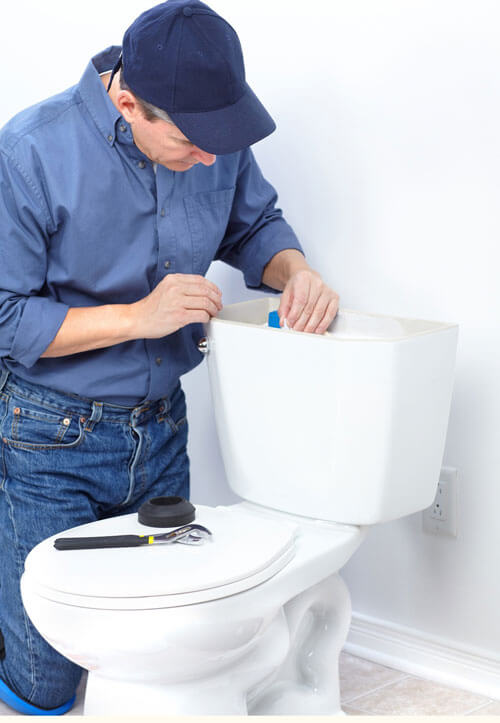 About Our Toilet Repair and Replacement
Common Toilet Problems
If your toilet is older, it might fail at any time. Most people do not realize how important their toilet is until it stops working. Below are some common toilet problems that we deal with when we are servicing our clients in San Diego Country Estates, CA, 92065
Toilet clogs
Leaky toilets
Toilet does not fill/ bowl water level drop
Cracked toilet bowl
Damaged fill valve
Whistling tank on flushing
Sluggish flush
Toilet refills on it's own
Bubbling toilet problem
You experience any of these problems give Drain Cleaning Experts a call at (858) 346-5223 we service all San Diego Country Estates, California 24/7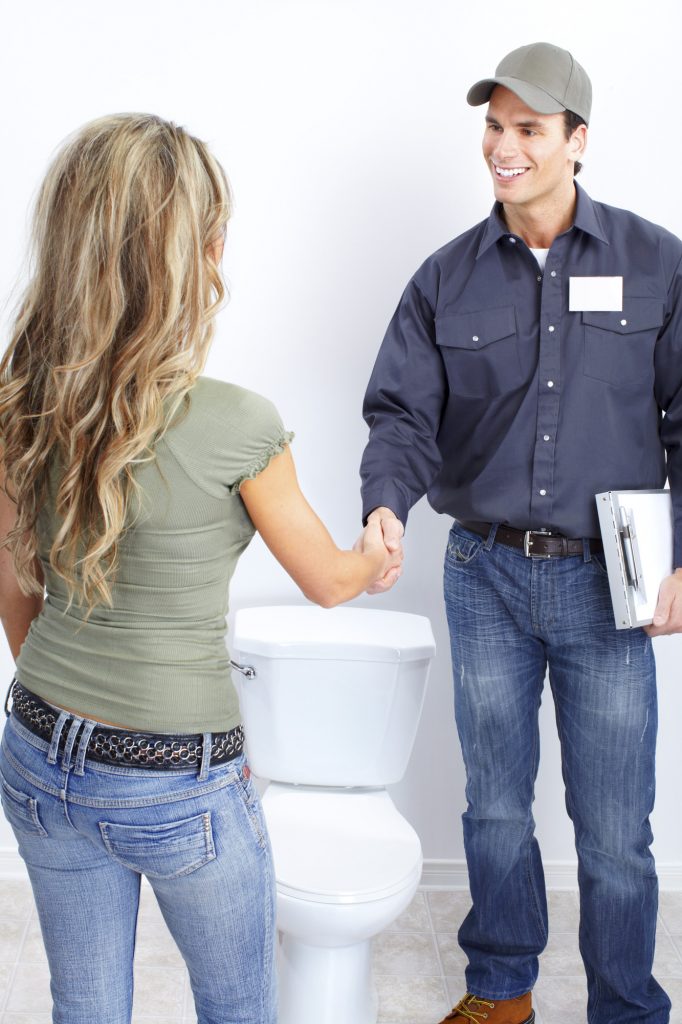 Clogged Toilet Repair
Is a clogged toilet ruining your day? Get back to your day-to-day life with expert San Diego Country Estates, CA clogged toilet repair services, call us today at (858) 346-5223 today to schedule service.
If you've been dealing with a recurring clogged toilet that has been backing up then it's time to call a professional plumber for an inspection - a clogged toilet is a sign of a potentially larger issue, like a clogged pipe. For expert plumbing solutions to get your toilets flushing properly and your pipes draining as they should, depend on the technicians at Drain Cleaning Experts.
Sometimes recurring clogs are an indication that your toilet is old and needs to be replaced. Drain Cleaning Experts carry a wide variety of new low-flow toilets that will save you money and help the environment.
Why Choose Drain Cleaning Experts
Family Owned & Operated
24/7 Emergency Services
Local, Licensed & Uniformed Technicians
Best Equipment In The Industry
450+ 5-Star Google and Yelp Reviews
Upfront Phone Estimates
Lowest Rates In San Diego County
A+ BBB Rating
Proud Member Of PHCC
Toilet Installation
Drain Cleaning Experts offers same-day toilet installation services to all San Diego Country Estates, CA. Our fully stocked trucks combined with our large warehouse gives you the option to choose any toilet that will fit your family's needs from Low Flush Toilets, Direct Flush Toilets, Automatic Flush Toilets, Handicap Toilets, Bidets, Quiet Flush Toilets, Dual Flush Toilets, Free Standing Toilets, Eco-Friendly Toilets and much more...
More About the Drain Cleaning Experts Family
Drain Cleaning Experts is a family-owned business servicing the San Diego Country Estates, California, 92065 area. We specialize in 24-hour emergency residential and commercial, toilet repair and replacement services, and much more. We are fully insured and licensed plumbing professionals with an impeccable reputation.