Is your toilet is leaking or clogged?  You want to get it fixed properly, but also as quickly and as inexpensively as possible. Drain Cleaning Experts provides affordable and reliable toilet repair services to all Vista, CA. Insured, bonded, and licensed for residential and commercial sewer repairs we're also members of the BBB A+ Rating and PHCC.
Call Us 24/7 at (858) 346-5223 and we will come to your location and give you a free estimate.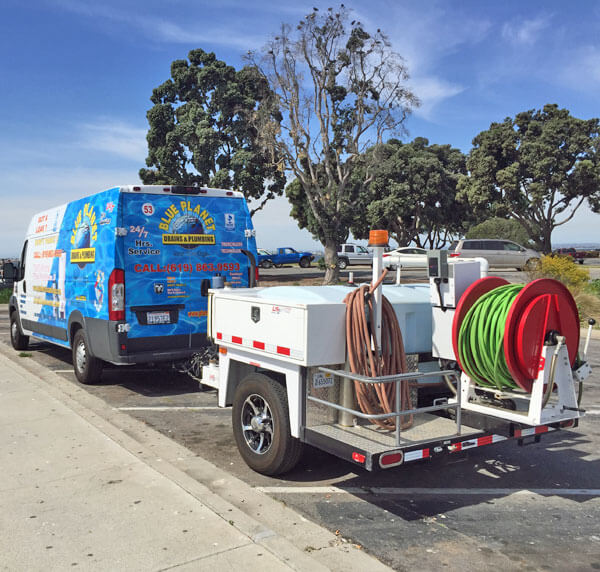 About Our Toilet Repair and Replacement
The Most Common Toilet Problems
Your home's toilet consists of two major parts: the toilet bowl unit that rests on the floor, and the upper tank that holds the water that is released each time you flush the toilet. To prevent your toilet from having issues or breaking down, it's important to be aware of some of the leading causes of toilet plumbing problems.
Clogs
Almost everyone has encountered a clogged toilet! They're annoying, but they can also be damaging. Unchecked clogs can cause issues to your plumbing and home, such as mold or warped flooring.
Worn Flapper Valve
Worn-out and malfunctioning toilet parts are the most common causes of toilet problems. A flapper is the piece of your toilet that allows water to move from the cistern into the toilet bowl and fill up the bowl after the toilet is flushed. A deteriorated flapper valve can cause your toilet to flush on its own or to run constantly, which could make your water bill skyrocket.
Deteriorated Washer Bolts
Keep finding random puddles of water under the toilet tank? It could be the worn washer bolts.
Loose Connections
Loose connections are another cause of a leaking toilet. It's normal for pieces to fall out of place over time, even on toilets.
Sewer Clogs
While most toilet clogs point to a problem with the toilet, some can point to a bigger plumbing problem: a sewer line clog.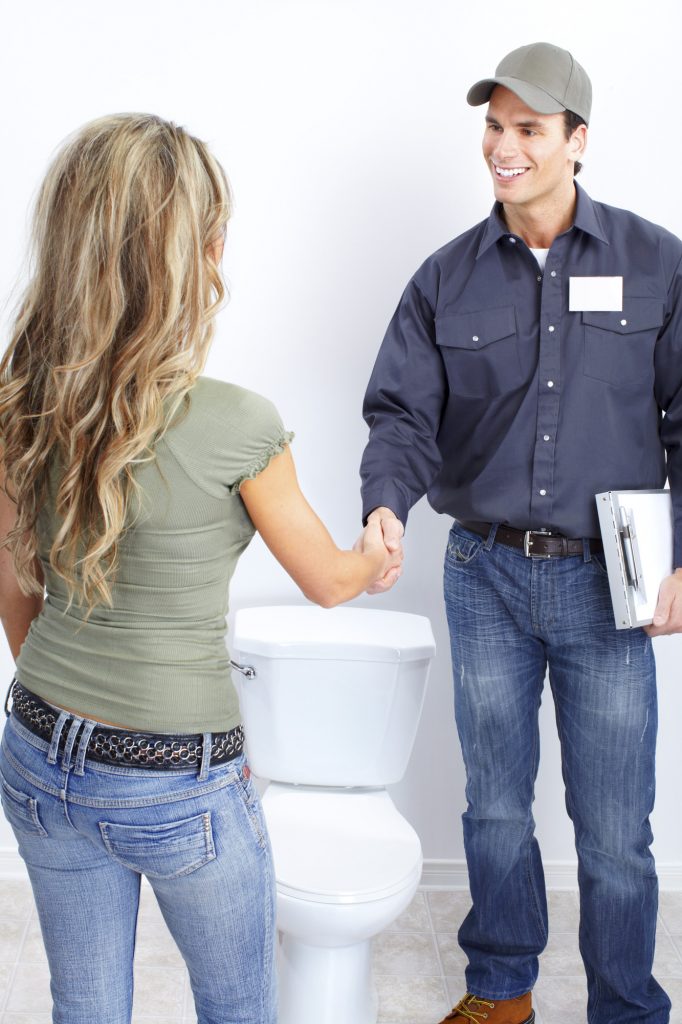 Clogged Toilet Repair
Is a clogged toilet ruining your day? Get back to your day-to-day life with expert Vista, California clogged toilet repair services, call us today at (858) 346-5223 today to schedule service.
If you've been dealing with a recurring clogged toilet that has been backing up then it's time to call a professional plumber for an inspection - a clogged toilet is a sign of a potentially larger issue, like a clogged pipe. For expert plumbing solutions to get your toilets flushing properly and your pipes draining as they should, depend on the technicians at Drain Cleaning Experts.
Sometimes recurring clogs are an indication that your toilet is old and needs to be replaced. Drain Cleaning Experts carry a wide variety of new low-flow toilets that will save you money and help the environment.
Why Choose Drain Cleaning Experts
Family Owned & Operated
24/7 Emergency Services
Local, Licensed & Uniformed Technicians
Best Equipment In The Industry
450+ 5-Star Google and Yelp Reviews
Upfront Phone Estimates
Lowest Rates In San Diego County
A+ BBB Rating
Proud Member Of PHCC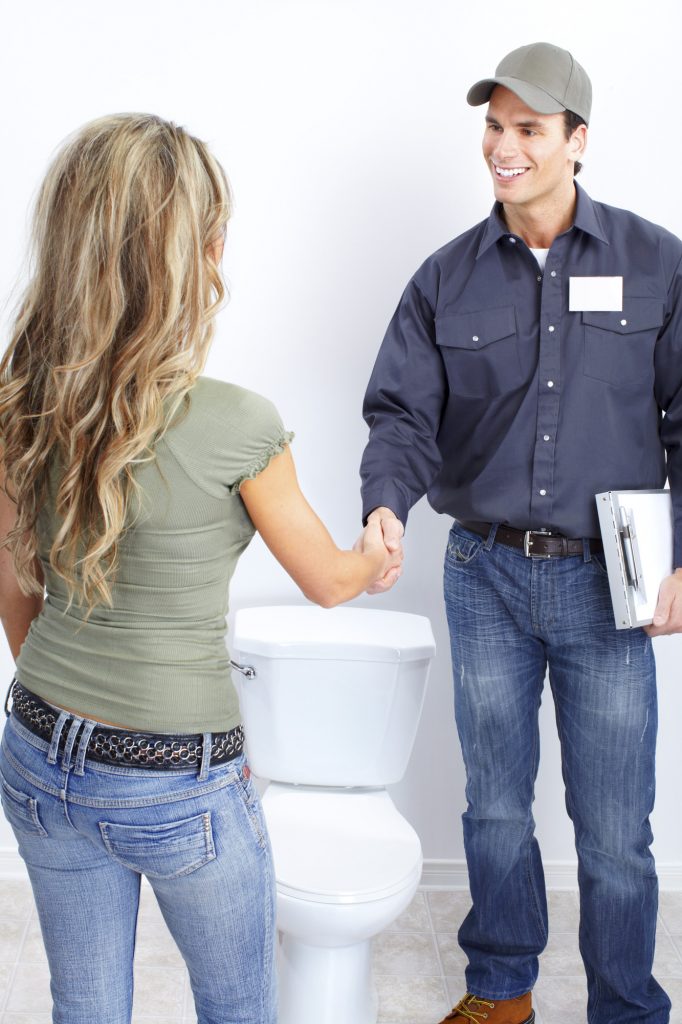 Toilet Replacement
Did you purchase your own toilet? Drain Cleaning Experts can do the installation for you. We have all the proper tools and skills to perform any job, from new toilet Installation to fixing the blocked toilets.  Call us at (858) 346-5223 for a free estimate today.
Do you need help choosing a toilet?  We install all major brands of toilets including American Standard, Delta, Kohler, and much more. We can help you choose and install a new toilet based on function, efficiency, and aesthetic appeal. (Low Flush Toilets, Direct Flush Toilets, Automatic Flush Toilets, Handicap Toilets, Bidets, Quiet Flush Toilets, Dual Flush Toilets, Free Standing Toilets, Eco-Friendly Toilets Etc.). Call us today at (858) 346-5223 and one of our technicians will go over all your options.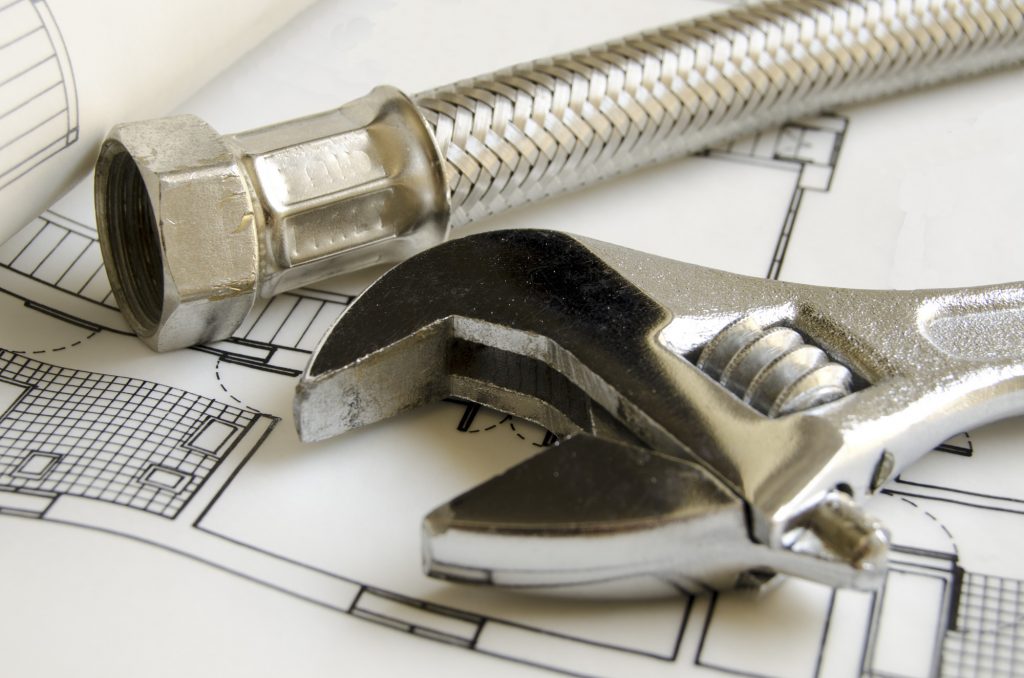 More About the Drain Cleaning Experts Family
Drain Cleaning Experts is a family-owned business servicing the Vista area. We specialize in 24-hour emergency residential and commercial, toilet repair and replacement services, and much more. We are fully insured and licensed plumbing professionals with an impeccable reputation.