Drain Cleaning Experts technicians understand that toilet problems can ruin your day. We provide 24/7 toilet replacement for home and business owners in Santee, CA. Our technicians are highly trained in clearing blocked toilets, installing new low-flow toilets, and much more. We have completed 1000s of toilet and urinal projects. We offer a large variety of toilets to choose from in Santee, California. Call Us 24/7 at (858) 346-5223 and we will dispatch a technician to your location immediately.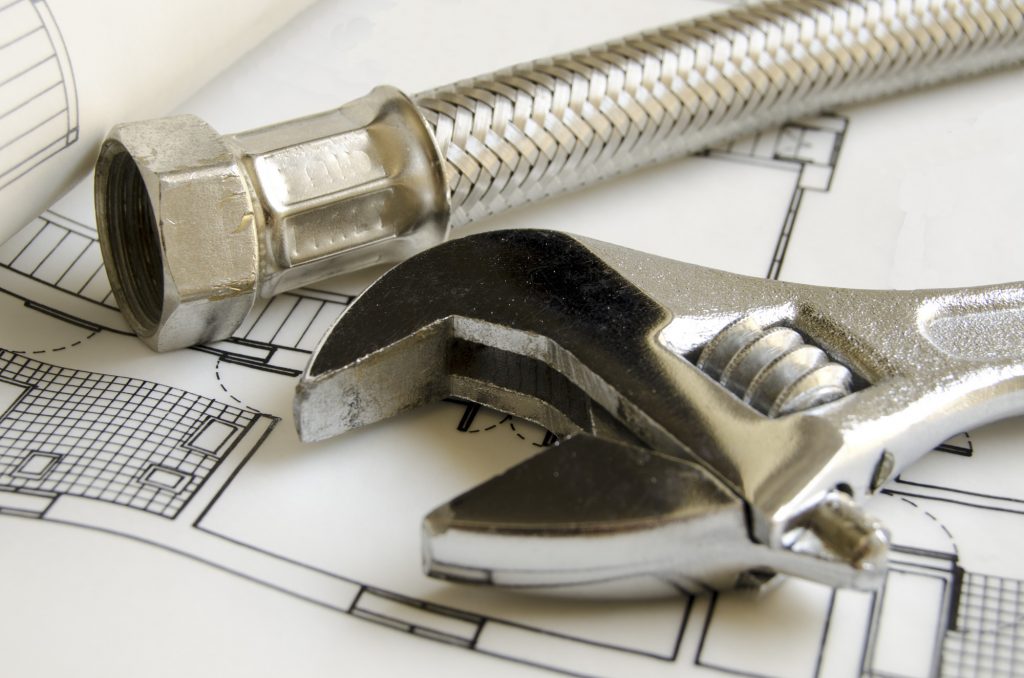 About Our Toilet Repair and Replacement
Common Toilet Problems That Require Repairs
If you notice these troubles with your toilet, you don't want to wait around for them to go away. Give us a call at (858) 346-5223, we service all Santee, California 24 hours a day 7 days a week
Running Toilet
Rocking Toilet
Cracked Toilet Seat
Rusted Bolts
Bubbling Toilet
Clogged Toilet
Toilet Not Caulked
Loose Toilet Seat
Corroded Flush Handle
Rusty Hinges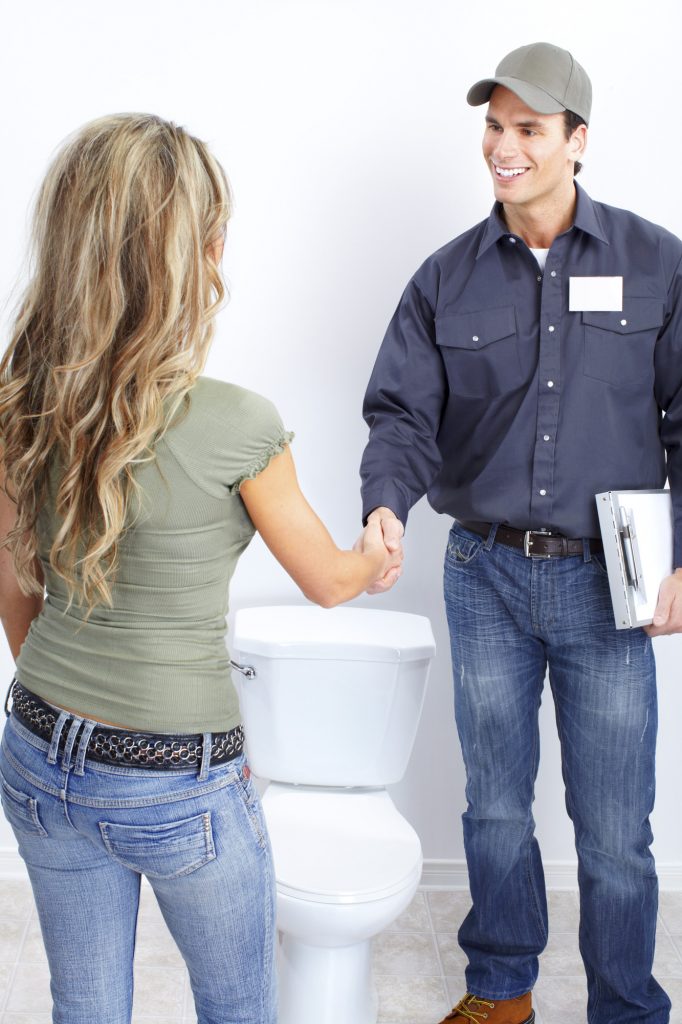 Affordable Toilet Repairs
If you live in Santee, CA and your DIY toilet repair project turned out to be more difficult than expected, call Drain Cleaning Experts, the area's leading toilet repair company for fast and affordable service.
We are a fully licensed, fully insured, 24/7, professional plumbing and drain company that has been servicing the Santee, California for over 20 years. Our reputation for same-day service, highly trained plumbing technicians, 5-Star customer service, and affordable pricing make us the first choice by Santee, CA, 92071 homeowners and businesses for all their toilet repair needs.
Why Choose Drain Cleaning Experts
Family Owned & Operated
24/7 Emergency Services
Local, Licensed & Uniformed Technicians
Best Equipment In The Industry
450+ 5-Star Google and Yelp Reviews
Upfront Phone Estimates
Lowest Rates In San Diego County
A+ BBB Rating
Proud Member Of PHCC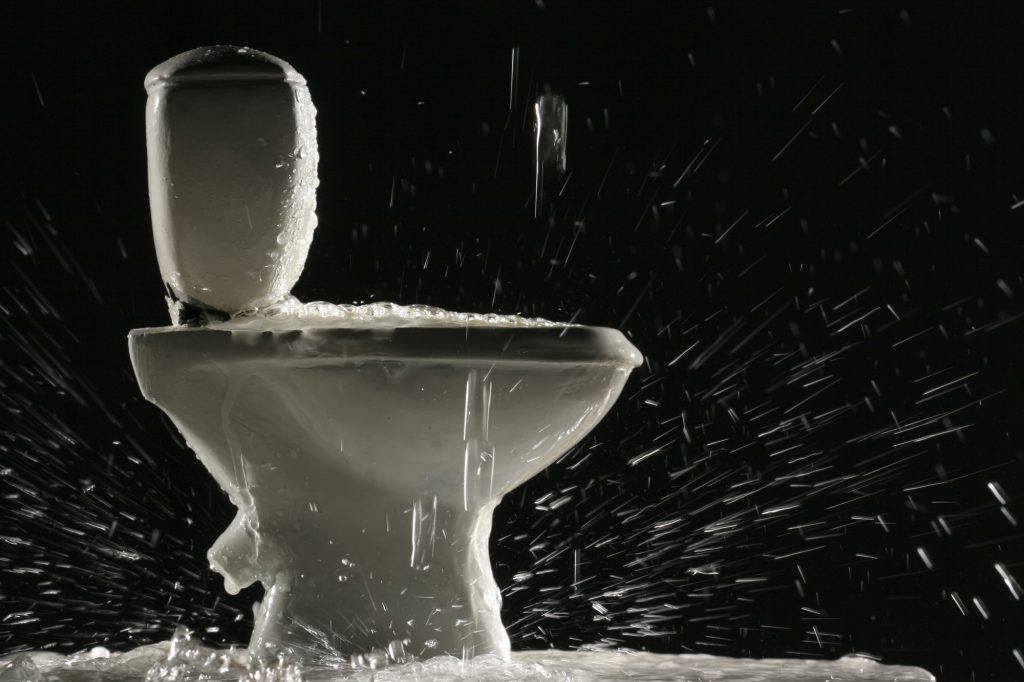 Affordable Toilet Replacement
Whether your goal is environmental responsibility, saving money, or meeting building codes, installing a more efficient toilet is an effective and easy way to upgrade your home in Santee, CA When it comes to selecting the right toilet, size, height, and how well it functions should always play into your decision. Other factors to look into are Elongated VS Round, flushing options, style, and glaze.
All toilets pretty much look the same, however, you should always factor in efficiency when choosing a toilet to buy. Now there are high-efficiency and even ultra-high-efficiency toilets that use a lot less water. Yet, they do not compromise on functionality. Call us today at (858) 346-5223 and one of our technicians will go over all the models and their benefits before you make a decision. Once you decide we dispatch one of our certified plumbers to do the installation.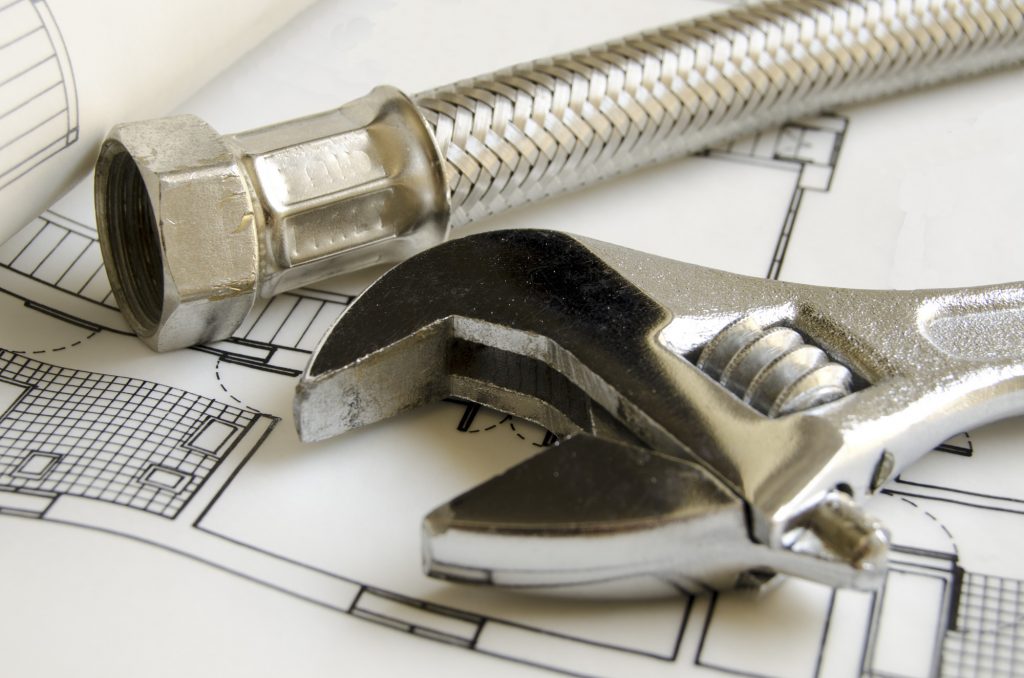 More About the Drain Cleaning Experts Family
Drain Cleaning Experts is a family-owned business servicing the Santee area. We specialize in 24-hour emergency residential and commercial, toilet repair and replacement services, and much more. We are fully insured and licensed plumbing professionals with an impeccable reputation.