Drain Cleaning Experts technicians understand that sewer or water line repairs can be costly and destructive. Trenchless Sewer Line Replacement is an affordable and minimally destructive option for home and business owners. Our technicians in Coronado, CA, 92118 are highly trained in this new method. We have completed 100s of sewer and water line projects. We can replace an entire sewer line without digging a long trench and crack through concrete driveways, garages, and slab floors. When you are looking for a Trenchless Sewer Line Repair service Drain Cleaning Experts is the best option in San Diego County.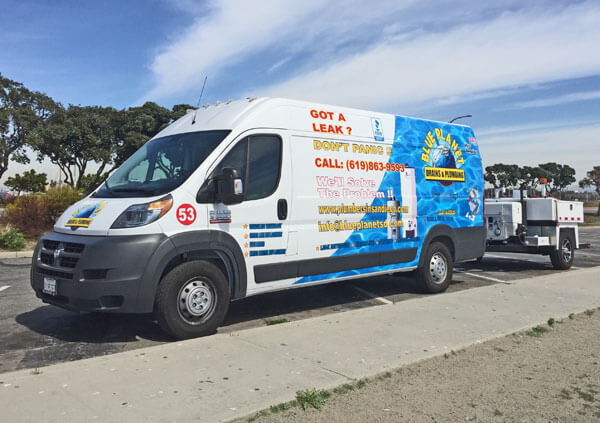 About Our Trenchless Sewer Line Repair
After non-destructive testing, and camera inspections, we can replace an entire sewer line without digging a long trench and crack through concrete driveways, garages, and slab floors. Trenchless sewer replacements protect the future with a 50-year design life. Besides lower incidents of clogs, you'll also be reducing the risks of water damage from backups. These technologies do require greater skill, however, so experience and reputation most definitely count.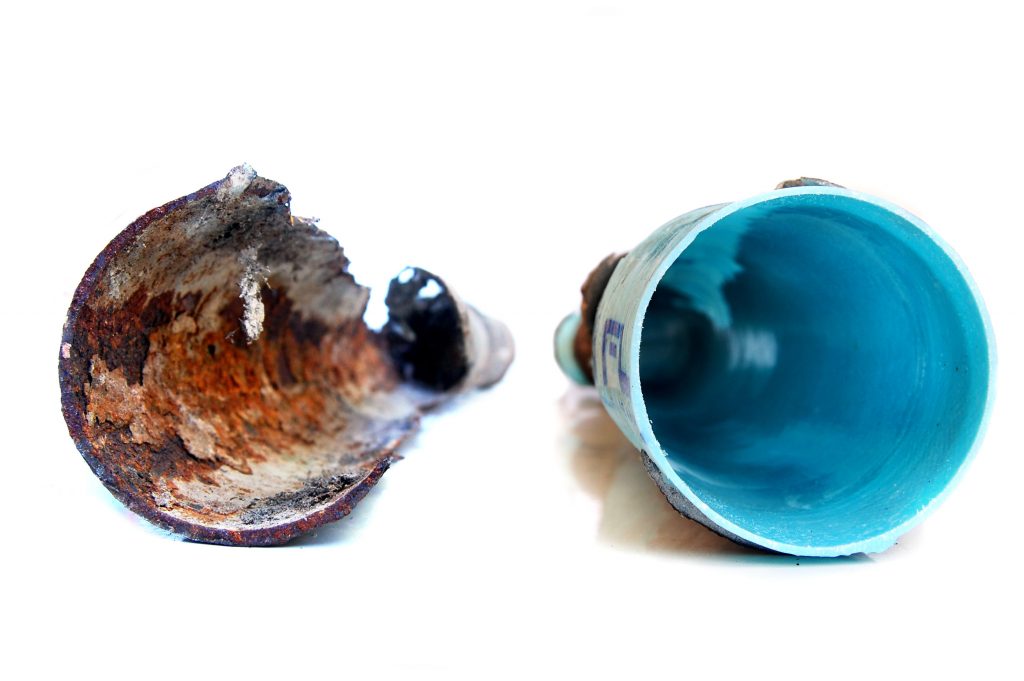 Trenchless Pipe Lining
Trenchless sewer lining is a bit more involved but has its advantages such as not disturbing nearby utilities and requiring only one access hole.  Unfortunately, it is not an option if the inspection finds significantly offset joints or breaks.  Pipelining technologies leave the existing pipe in place and install a thin high-quality inner lining, creating a pipe within a pipe.  Also called CIPP (cured in place pipe) and slip lining, they've been in use for over 25 years to replace millions of feet of sewer lines.  It's not just a plastic coating.  Trenchless sewer linings include fiberglass or another fabric for a strong and durable result.  Depending on the situation we may use a pull-in-place (PIP) method with two access points or a faster inversion method requiring only a single access point.
Why Choose Drain Cleaning Experts
Family Owned & Operated
24/7 Emergency Services
Local, Licensed & Uniformed Technicians
Best Equipment In The Industry
450+ 5-Star Google and Yelp Reviews
Upfront Phone Estimates
Lowest Rates In San Diego County
A+ BBB Rating
Proud Member Of PHCC
Trenchless Sewer Line Repair Costs in Coronado
It's often noted that the bottom line for using trenchless technologies is typically 40% less than traditional sewer line replacements.  But don't count on averages!  We'll provide a free and detailed estimate of your particular situation and explain all of the ins and outs.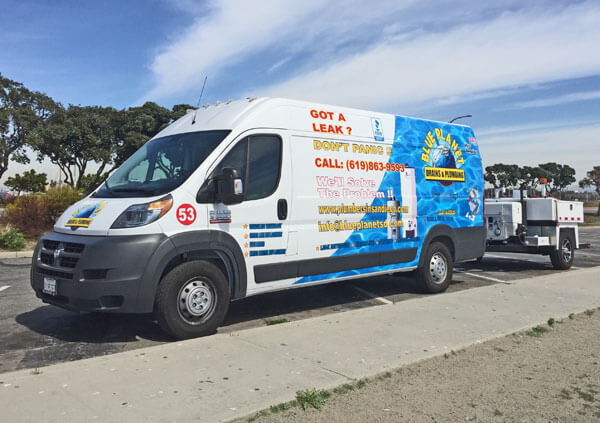 More About the Drain Cleaning Experts Family
Drain Cleaning Experts is a family-owned business servicing the Coronado area. We specialize in 24-hour emergency residential and commercial, drain and sewer services, and much more. We are fully insured and licensed plumbing professionals with an impeccable reputation.