Drain Cleaning Experts technicians understand that sewer or water line repairs can be costly and destructive. Trenchless Sewer Line Repair is an affordable and minimally destructive option for home and business owners. Our technicians in Crest are highly trained in this new method. We have completed 100s of sewer and water line projects. We can replace an entire sewer line without digging a long trench and crack through concrete driveways, garages, and slab floors. When you are looking for a Trenchless Sewer Line Replacement service Drain Cleaning Experts is the best option in San Diego County.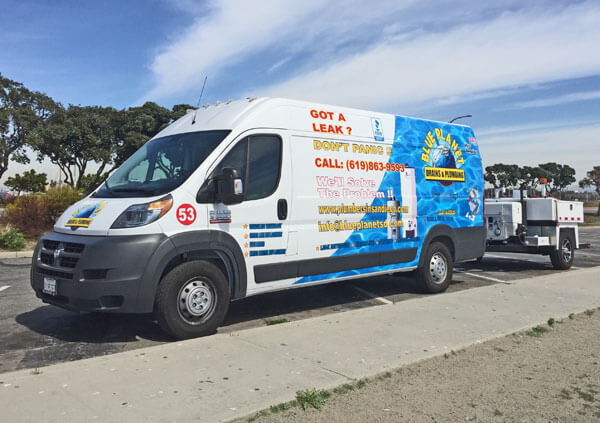 About Our Trenchless Sewer Line Repair
Sewer pipes can experience a host of problems, and sometimes a cleaning or sewer line repair job just isn't enough. Lines can be corroded, cracked, or even collapsed. And joints can become separated or offset. That's especially true for older clay and cast iron lines. But trenchless sewer pipe replacements are resistant to all of those problems and have a 50-year design lifetime.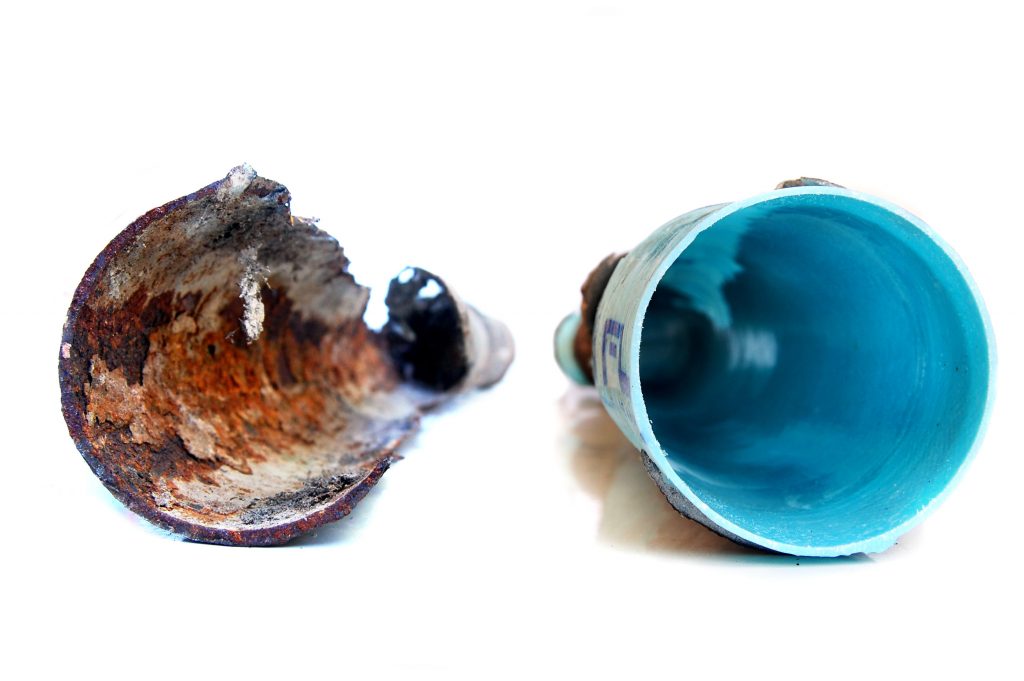 Trenchless Pipe Bursting
With pipe bursting a hydraulic head is sent through the old pipe, pushing it apart to make room for a new line. That line is then pulled or rammed into place along the path of the old line.  The new pipe is continuous, with no joints.  Made of HDPE it's much more heavy-duty than the ABS and PVC drain you may have seen in home improvement stores.
Why Choose Drain Cleaning Experts
Family Owned & Operated
24/7 Emergency Services
Local, Licensed & Uniformed Technicians
Best Equipment In The Industry
450+ 5-Star Google and Yelp Reviews
Upfront Phone Estimates
Lowest Rates In San Diego County
A+ BBB Rating
Proud Member Of PHCC
Trenchless Sewer Line Repair Costs in Crest, California
Trenchless Sewer Line Repair costs are a combination of fixed expenses, such as equipment setup and digging access holes, and materials costs per foot.  So the total costs per foot vary widely, with shorter projects coming in at the higher end of the range.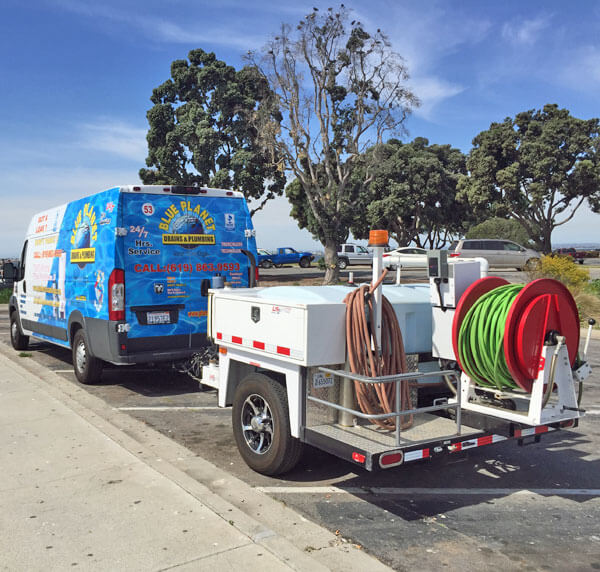 More About the Drain Cleaning Experts Family
Drain Cleaning Experts is a family-owned business servicing the Crest, California, 92019 area. We specialize in 24-hour emergency residential and commercial, drain and sewer services, and much more. We are fully insured and licensed plumbing professionals with an impeccable reputation.