Drain Cleaning Experts technicians understand that sewer or water line repairs can be costly and destructive. Trenchless Sewer Line Repair is an affordable and minimally destructive option for home and business owners. Our technicians in Valley Center, CA are highly trained in this new method. We have completed 100s of sewer and water line projects. We can replace an entire sewer line without digging a long trench and crack through concrete driveways, garages, and slab floors. When you are looking for a Trenchless Sewer Line Replacement service Drain Cleaning Experts is the best option in San Diego County.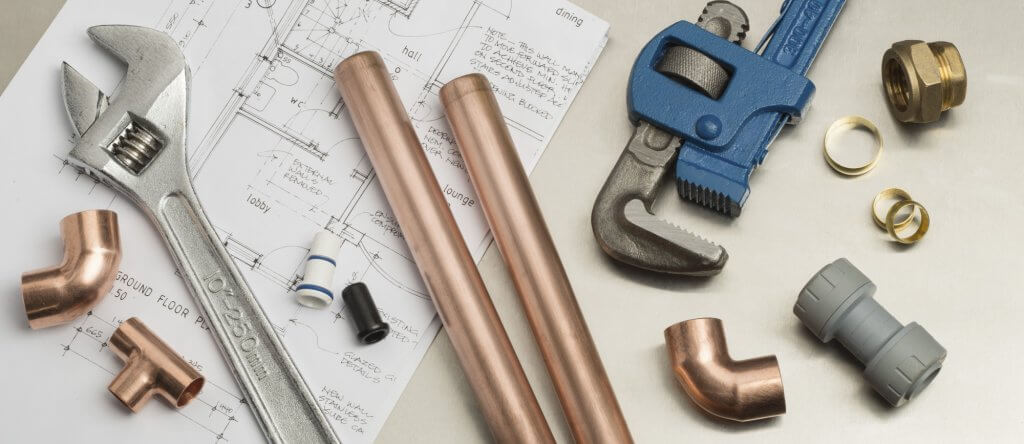 About Our Trenchless Sewer Line Repair
After non-destructive testing, and camera inspections, we can replace an entire sewer line without digging a long trench and crack through concrete driveways, garages, and slab floors. Trenchless sewer replacements protect the future with a 50-year design life. Besides lower incidents of clogs, you'll also be reducing the risks of water damage from backups. These technologies do require greater skill, however, so experience and reputation most definitely count.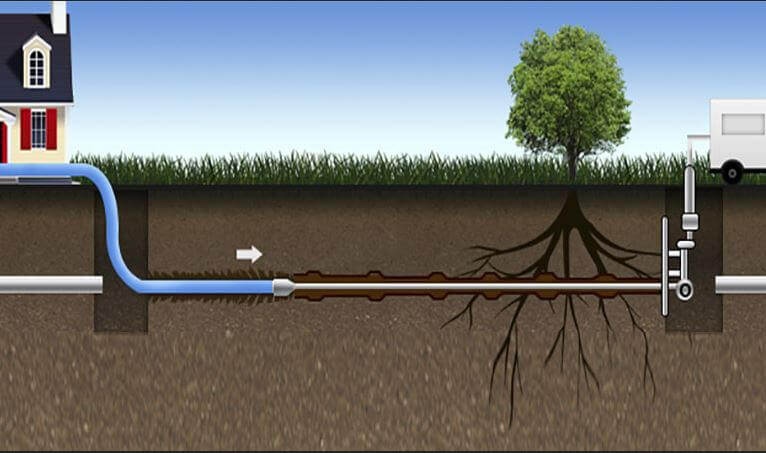 Trenchless Pipe Bursting
With pipe bursting a hydraulic head is sent through the old pipe, pushing it apart to make room for a new line. That line is then pulled or rammed into place along the path of the old line.  The new pipe is continuous, with no joints.  Made of HDPE it's much more heavy-duty than the ABS and PVC drain you may have seen in home improvement stores.
Why Choose Drain Cleaning Experts
Family Owned & Operated
24/7 Emergency Services
Local, Licensed & Uniformed Technicians
Best Equipment In The Industry
450+ 5-Star Google and Yelp Reviews
Upfront Phone Estimates
Lowest Rates In San Diego County
A+ BBB Rating
Proud Member Of PHCC
Trenchless Sewer Line Replacement Costs in Valley Center, California
As noted by cost helper traditional trenching methods can range from $50 to $250 per foot as a national average.  Pipe bursting usually comes in at $60 to $200 per foot for longer runs and around $240 per foot for shorter runs.  Pipelining typically spans from around $60 to $330 per foot.  So with trenchless technologies, the cost of the plumbing work itself is often 20-30% more expensive.  But digging and restoration often add thousands of dollars and when roads, driveways, and utilities are involved additional costs of $10,000 or even $25,000 aren't out of bounds.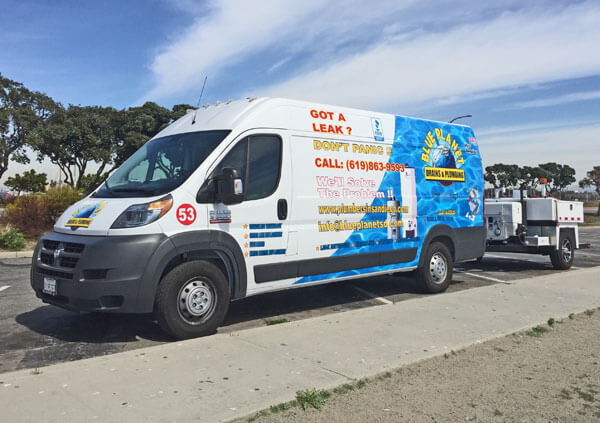 More About the Drain Cleaning Experts Family
Drain Cleaning Experts is a family-owned business servicing the Valley Center area. We specialize in 24-hour emergency residential and commercial, drain and sewer services, and much more. We are fully insured and licensed plumbing professionals with an impeccable reputation.